What You Take With You
Wildfire, Family and the Road Home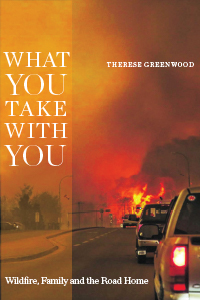 An eye-witness account of the largest wildfire in Canadian history, the evacuation of Fort McMurray, Alberta, and what insurance companies call a "total loss" event. It's also about the physical and emotional artifacts we carry with us in times of crisis and the meaning they attain, bringing past and present together to reintegrate our sense of self. It is also a rumination on marriage and the shared commitment to face what the future brings.
[More about What You Take With You]
Kill As You Go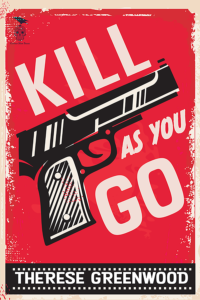 These are tales of Prohibition-era crime, small-town murder, and family betrayal. This is a Canada populated by backwoods kingpins, delusional dreamers, quirky neighbours, devilish delinquents, and unlikely villains. In lakeside villages, prairie farm communities, and oil-rich boomtowns of the Great White North, these stories echo through time from the 1800s to the new millennia, with a distinct Canadian flavour and delicate touches of darkness that hearken back to the great pulp writers.